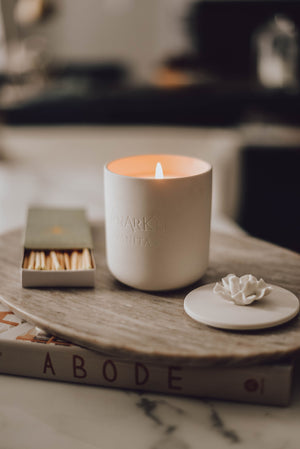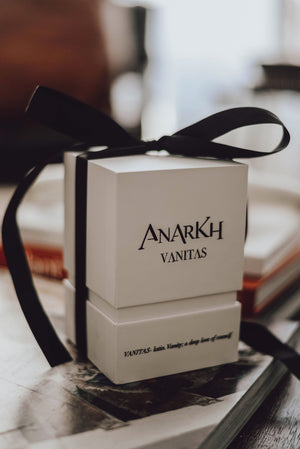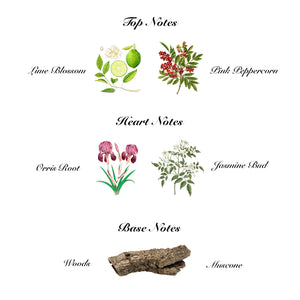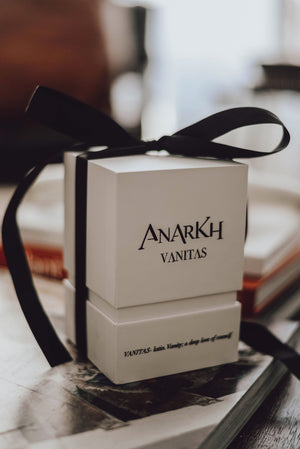 VANITAS candle


VANITAS is the first candle in a series of seven alluding to the seven deadly sins. We've taken them out of context and are bringing them to life on the three-dimensional plane. Imagine the sins as tangible forms of art that you can see, touch, and smell. We've begun the series with Vanity. 
Concept
What is vanity but a deep love of oneself? It's confidence, strength in one's beliefs, the appreciation of beauty in it's highest form. A scent that depicts vanity must be unisex, rich, timeless and empowering. It fills your space with a delicious sense of love for your home and lifestyle. 
Scent
Musk for an earthy, woodsy scent that's layered with jasmine and iris florals that make you think of buttery soft soapy skin. Finished with green lime and pink peppercorn whose brightness and rosy spice allow the woodsy and floral notes to shine through in crystal harmony.