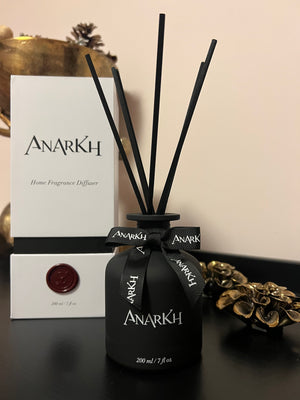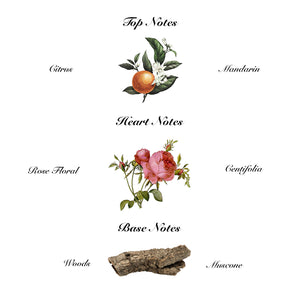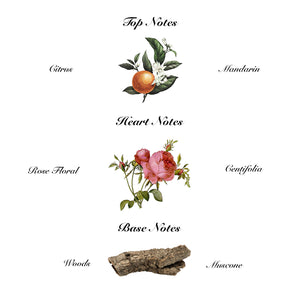 LUXURIA Diffuser
THE DIFFUSER
   Our reed are of the highest quality, using only the best oils and alcohol-free. Each will last up to 6 months. All are packaged in a white box and adorned with a bow.   
THE CONCEPT
  LUXURIA, Latin for Lust, is the second candle in a series of seven that allude to The Seven Deadly Sins. Each of the candles in their scent and design represent the allegorical meaning of sin. 
THE SCENT
  The scent of Lust is enticing, comforting and innocent, yet it conceals something more sensual than just a coy fragrance of centifolia rose. A shy whisper of mandarin blossom makes you think of exotic places. Subtle notes of clean white musk and dewy woods fill your space with romantic longing, beauty, warmth and soft elegance.